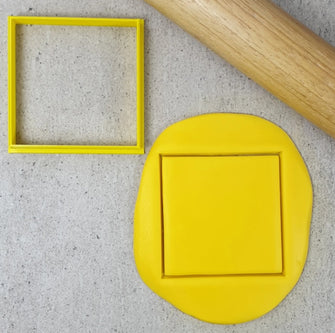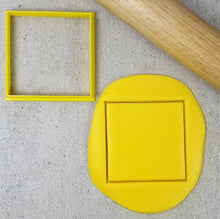 Square Cutter - 70mm Standard
$0.00
( / )
Tax included.
Shipping
calculated at checkout.
Our 70mm Standard Square Cutter is a great addition to your cookie cutter collection.
The 70mm standard size perfectly suits the standard 60mm embosser range leaving a 5-10mm gap from the design to the edge of the cookie.
Unlike metal cutters this won't lose it's perfect shape. The cutter has a tapered edge for sharp cutting unlike many 3D printed cutters on the market.
This product is made and manufactured in Adelaide, Australia from PLA which is a biodegradable plastic derived from renewable resources including cornstarch, sugar cane, tapioca roots or even potato starch..