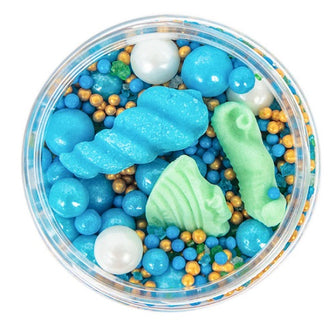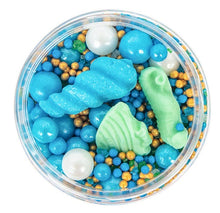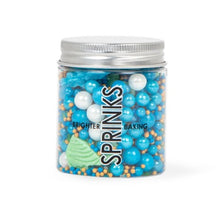 Sprinks By the Seaside Sprinkles - 75g
$0.00
( / )
Tax included.
Shipping
calculated at checkout.
By the Seaside sprinkles are a beautiful addition for any beach or aquatic themed cake!
Not only does this mix contain an assortment of gold, white and blue toned sprinkles, it also contains gorgeous pastel and blue Fish, Seahorse and Shell shaped sprinkles!
Available in a wide mouth jar for easy acccess.