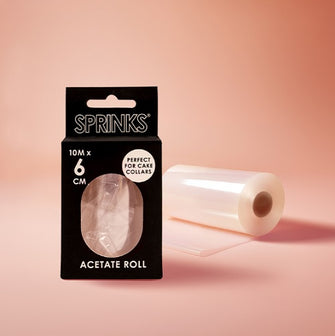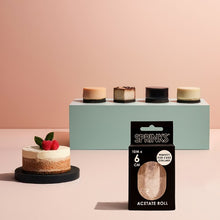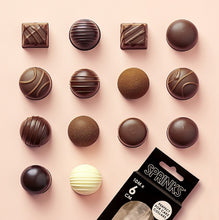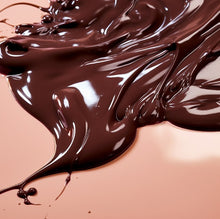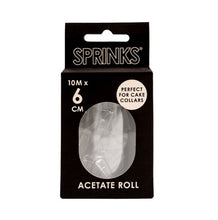 SPRINKS Acetate Roll - 6cm high
$0.00
( / )
Tax included.
Shipping
calculated at checkout.
Unleash Your Creative Genius with the premium SPRINKS Acetate Rolls for Cake Collars and Chocolate Masterpieces!
Discover the ultimate tool for pastry perfection with the 10m Acetate Rolls – your key to crafting flawless cake collars and exquisite chocolate creations.
Elevate Your Cakes: Achieve cake perfection with ease using the Acetate Rolls. Create stunning cake collars that result in impeccably smooth and professional-looking edges, making every slice a masterpiece.
Master Chocolate Art: Dive into the world of chocolate craftsmanship. The Acetate Rolls provide the ideal support for chocolate creations, ensuring clean lines and intricate designs that showcase your skills.
Your Culinary Canvas: With each roll as a blank canvas, bring confectionery dreams to life. Craft intricate patterns, intricate layers, and imaginative chocolate shapes that leave a lasting impression.
Food-Grade Excellence: Your safety is priority. Made from food-grade plastic, the Acetate Rolls are a reliable companion in your culinary journey, ensuring bakers creations remain pure and untouched.
Easy-Peel Magic: Say goodbye to frustration. The Acetate Rolls feature an easy-peel design, allowing you to effortlessly remove them from your creations, leaving behind nothing but perfection.
Perfect Dimensions: Each roll measures a generous 10 metres in length and stands 6 centimeters tall – the ideal size for a range of confectionery delights, from cakes to delicate chocolate ribbons.
For Professionals and Home Bakers: Whether a seasoned Pastry Chef or a passionate Home Baker, the Acetate Rolls empower Bakers to achieve flawless results that rival the pros.
Unveil your culinary prowess with SPRINKS Acetate Rolls – the indispensable tool for cake collars that impress and chocolate creations that amaze. Elevate the baking and confectionery game today.