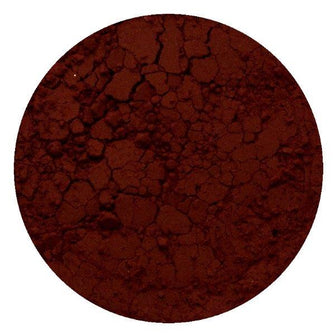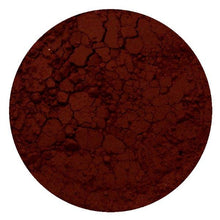 Rolkem Concentrated Petal Dust - Red Velvet
$0.00
( / )
Tax included.
Shipping
calculated at checkout.
Use Rolkem Concentrated Petal Dust to dust over finished articles. It can also be mixed into fondant/gumpaste to get a softer shade of the original colour (pastel shade).
This product mixes well with Fondant, modeling paste, royal Icing, buttercream and rose spirit (to make it a paint). This product can be mixed directly into Chocolate in its powder form without diluting it first.
Approved Food Colouring, non-toxic, edible dusting powder.
Weight: 10grams.