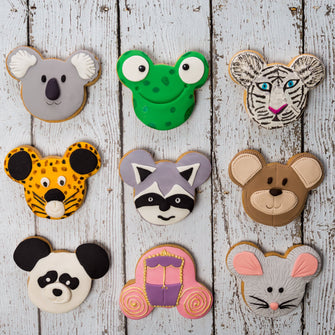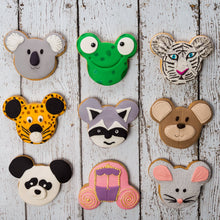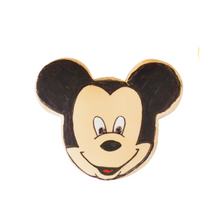 Mouse Head Cookie Cutter
$0.00
( / )
Tax included.
Shipping
calculated at checkout.
Everybody loves Mickey and Minnie Mouse, so add them to your next occasion with the Mouse Head Cookie Cutter! But that's not all! This cookie cutter can be used to create so many other characters and animals, including koalas, frogs, teddy bears, pandas, and more!
This stainless steel cookie cutter is made from sturdy high quality 18/0 grade stainless steel, and will not rust. The cutter features a sharp cutting edge to give a crisp finish and measures at 2cm deep.
These cutters can be used with a range of materials including cookie dough, sandwiches, fondant, modelling clay and much more!
The cutter measures at approximately 10.1cm x 9cm.