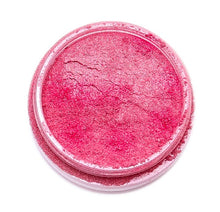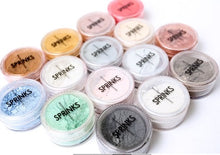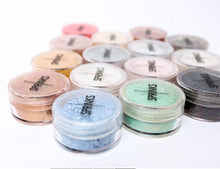 Sprinks Bubble Pink Lustre Dust - 10ml
$0.00
( / )
Tax included.
Shipping
calculated at checkout.
Add a touch of pink to your next batch of cakes, chocolates, or other edible items with the Sprinks Bubble Pink Lustre Dust! Lustre dusts can be used on a range of creations, including fondant, cookies, buttercream, and more.
The dust can be dry brushed onto any edible product including chocolate, or added with rose spirit to make a 'paint' to apply to your edible surface.
Formulated in Australia, these lustre dusts are made to exacting Australian standards and are 100% edible.