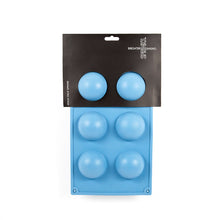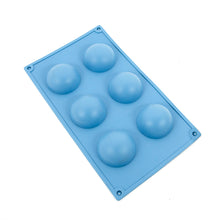 Half Sphere 60mm Choc Silicone Mould
$0.00
( / )
Tax included.
Shipping
calculated at checkout.
Introducing the high quality Half Sphere 60mm Choc Silicone Mould - great for cakes, pastries, chocolates and much more.
The flexible silicone material allows for easy use and removing goodies from the mould.
The mould contains 6 sphere shapes, with each sphere measuring approximately 60mm diameter.
Work with these from -40 to 230 C, freeze & bake.
Full Mould Size: Approx. 17cm x 29cm (depth 30mm).