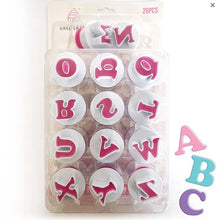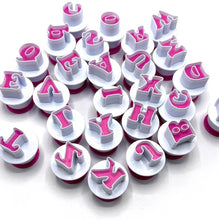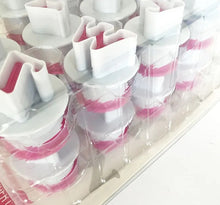 Large Uppercase Alphabet Cutters
$0.00
( / )
Tax included.
Shipping
calculated at checkout.
Add some lettering to your next cake or batch of cupcakes with the Large Uppercase Alphabet Cutters!
These cutters are perfect for when you are working with fondant, pastry, cookies, and more! To use, simply place the cutter over your desired material and then press down. Once you have cut through your material, lift the plunger cutter and press down on the spring to release your creation from the plunger cutter.
Depending on what material you are working with, you could even jazz it up further with some edible decorations, including sprinkles or edible art paints and pens.