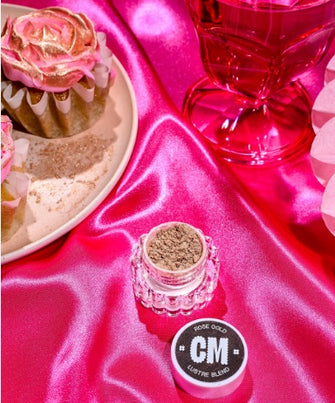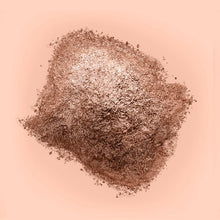 Colour Mill Lustre Blend - Rose Gold
$0.00
( / )
Tax included.
Shipping
calculated at checkout.
Oozing soft and subtle beauty, Colour Mill Rose Gold Lustre Blend is a perfect balance of pink and orange. Its warm and gentle glow enhances the beauty of your bake, highlighting intricate details and textures.
Create desserts that dazzle with Colour Mill's ultra-pigmented and finely-milled Lustre Blend. The magical secret ingredient for dazzling delights!
Made from food-safe ingredients, Lustre Blend ensures that your bakes are not only picture perfect, but also completely safe to enjoy! Each jar contains holds 10ml of Lustre.
How to Use it
Lustre Blend can be used dry or wet! For a dry application, dip your food safe brush into the Lustre Jar and apply directly onto your bake. For a wet application, mix lustre with alcohol or activator on a paint palette, to create a pearly paint.
Where to Use it
The Lustre blend is perfect for sweets with real shine, apply to everything from glazes and jellies to buttercream and beverages.