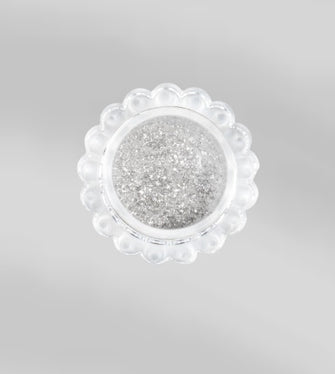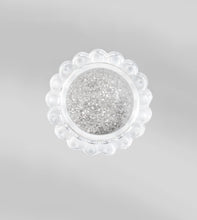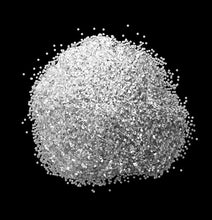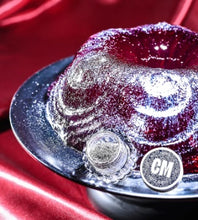 Colour Mill Glitz Blend - Silver
$0.00
( / )
Tax included.
Shipping
calculated at checkout.
Reflecting light like the stars in the night sky, Silver Glitz Blend adds a magical atmosphere to any bake it graces. The perfect cool, light shade of grey serving as a neutral backdrop and effortlessly complementing a variety of other colours.
Bring a little bling to your baking with Colour Mill's gem in a jar, Glitz Blend. Designed to add that extra dazzle and delight to cupcakes, cookies, cakes and more.
Made from food-safe ingredients, Glitz Blend guarantees your bakes will be a feast for the eyes and taste buds. So go ahead, sprinkle that sparkle! Each jar holds 10ml of glitter.
How to Use It
Like the pigments, a little goes a long way! Sprinkle on a light dusting and add more as desired. Best added to your bakes at the end of decorating but before setting.
Where to Use It
Our Glitz blend is perfect for sweets with real shine, sprinkle into everything from glazes and jellies to buttercream and beverages.