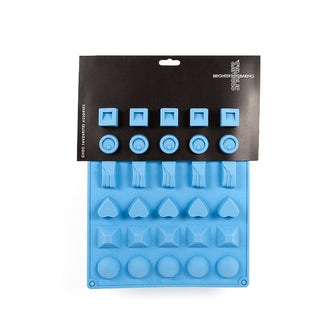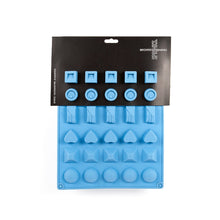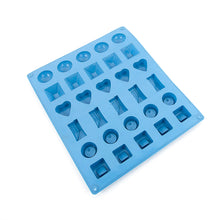 Choc Favourites Assorted Silicone Mould
$0.00
( / )
Tax included.
Shipping
calculated at checkout.
Introducing the high quality Choc Favourites Assorted Silicone Mould - great for cakes, pastries, chocolates, fondant, ice cubes, butter, fudge and much more.
The flexible silicone material allows for easy use and removing goodies from the mould.
The mould contains 30 cavities, with each measuring approximately 25-30mm diameter.
Work with these from -40 to 230 C, freeze & bake. Full Mould
Size: Approx. 17cm x 29cm (depth 20mm).