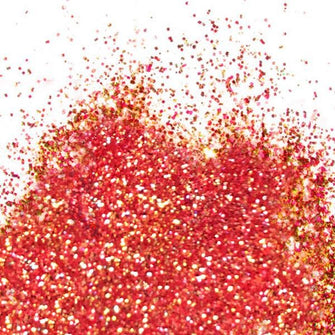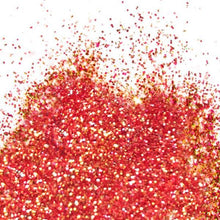 Barco Glitter - Red Flitter - 10ml
$0.00
( / )
Tax included.
Shipping
calculated at checkout.
Add some sparkle to your next creation with the Barco Glitter - Red Flitter - 10ml! The Barco Flitter is a collection of vibrant colours with bright, sparkling highlights. These are non-toxic glitters and they comply with the FSA guidelines for "Food-Contact" glitters and recommended to be used on items that are easily removable from the cake.
The Flitter Glitter can be used for a variety of projects from adding some sparkle to a cake or cupcakes, to decoratively trimming sugar flowers or making your cake board a little more sparkly!
The glitter comes in a 10ml pot.
NOTE: Colour may differ slightly from actual product depending on your device's screen settings